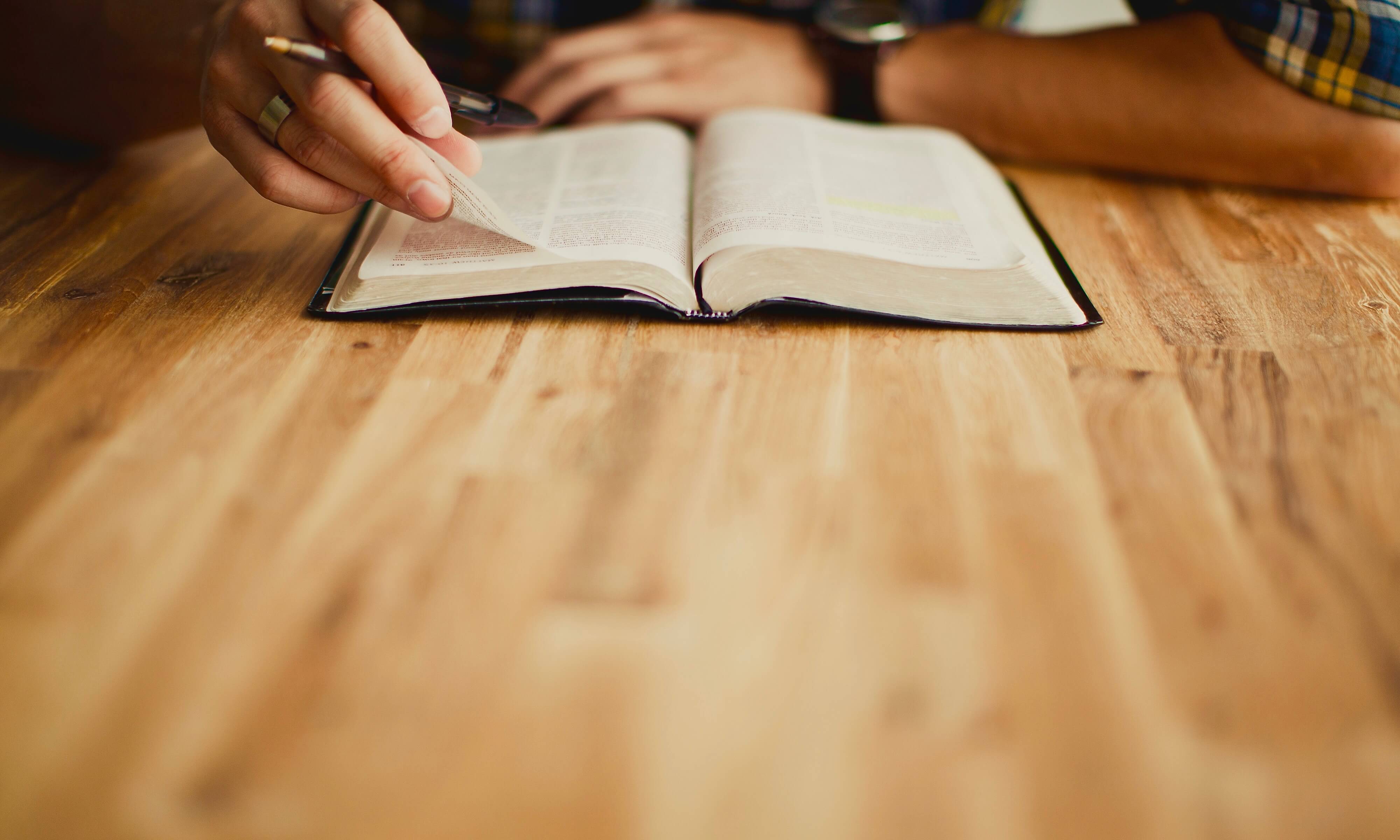 Thinking of becoming a student?
Luther Rice by the Numbers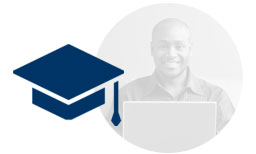 Students From All 50 States
We'll meet you right where you are. Students from all 50 states and 21 countries.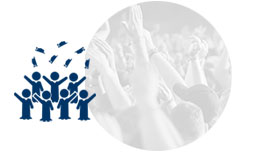 Over 96% Satisfaction
Over 96% of graduates report satisfaction with their academic experience.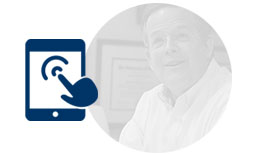 Over 12 Years of Online Programs
The Faculty of Luther Rice is highly qualified academically and spiritually to meet your needs.