BRICK 2019
Posted on Feb 14, 2019 at 12:00 AM
---
BRICK 2019 is a construction based project that will take place in Allendale County, SC, July 21st through July 27th.
Hosted by Bethel Baptist Church in Fairfax, SC, they are looking for volunteers ages 11 and up to come and join the community in this outreach program. This opportunity will consist of construction work in local homes in need. No matter your experience, they need volunteers and will find a place for you to serve.
If interested, please visit the BRICK 2019 information page for registration, daily schedules, lists of items needed, lodging information, various checklists, and more.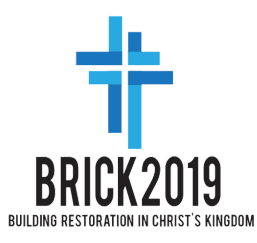 ---
---