Recognition & Rankings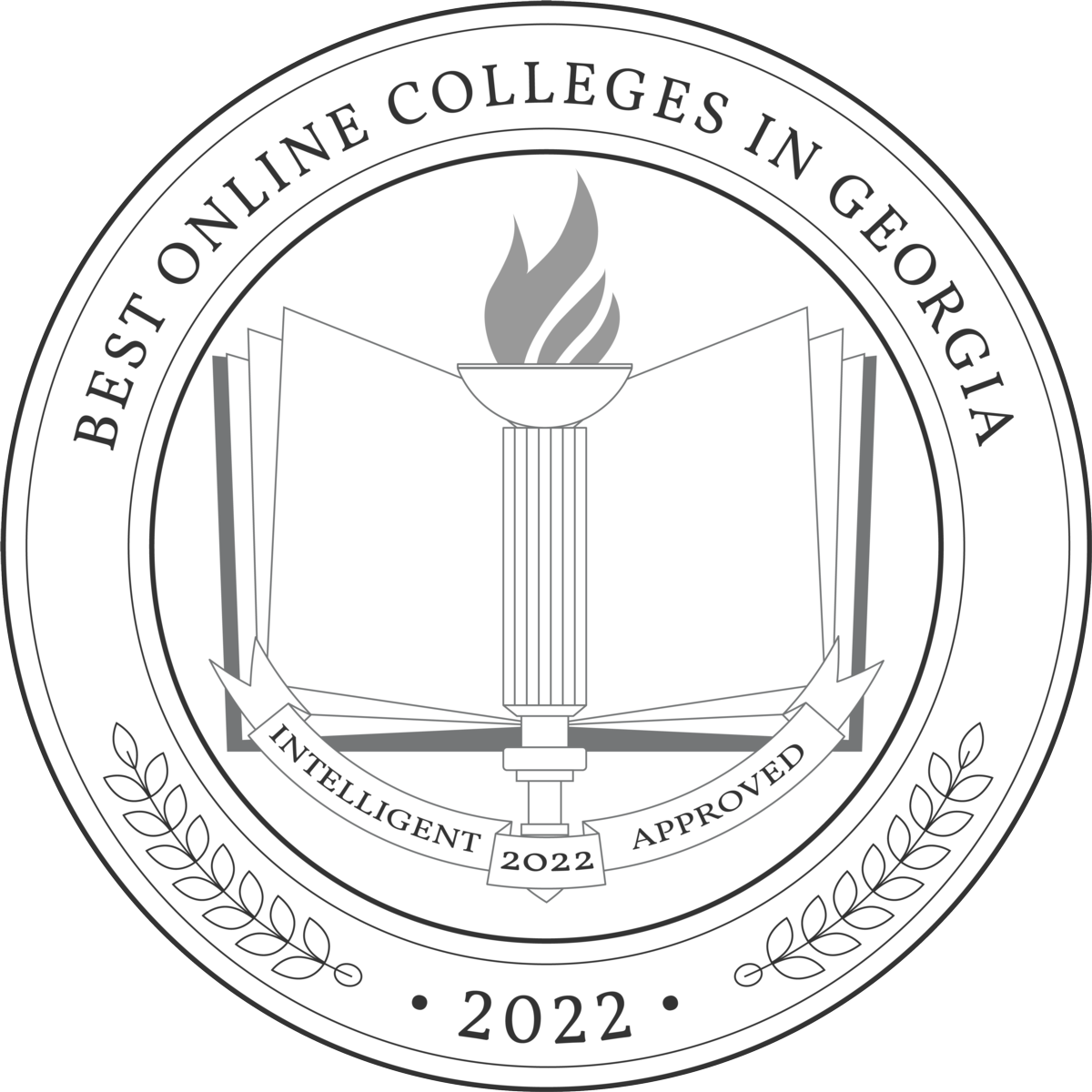 Ranked #17—In 2022, Luther Rice College & Seminary was ranked the #17 Best Online College in GA by Intelligent.com. It was noted that the program stood out for the Apologetics Program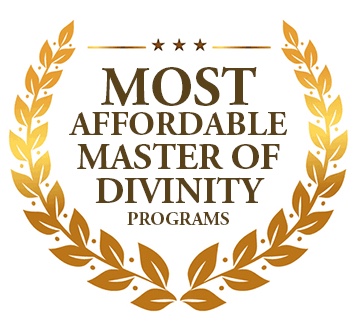 Ranked #1—In 2022, Luther Rice College & Seminary was ranked the #1 Most Affordable Master of Divinity Program in GA by ChristianMinistryedu.org. It was noted that the program stood out for the Apologetics Program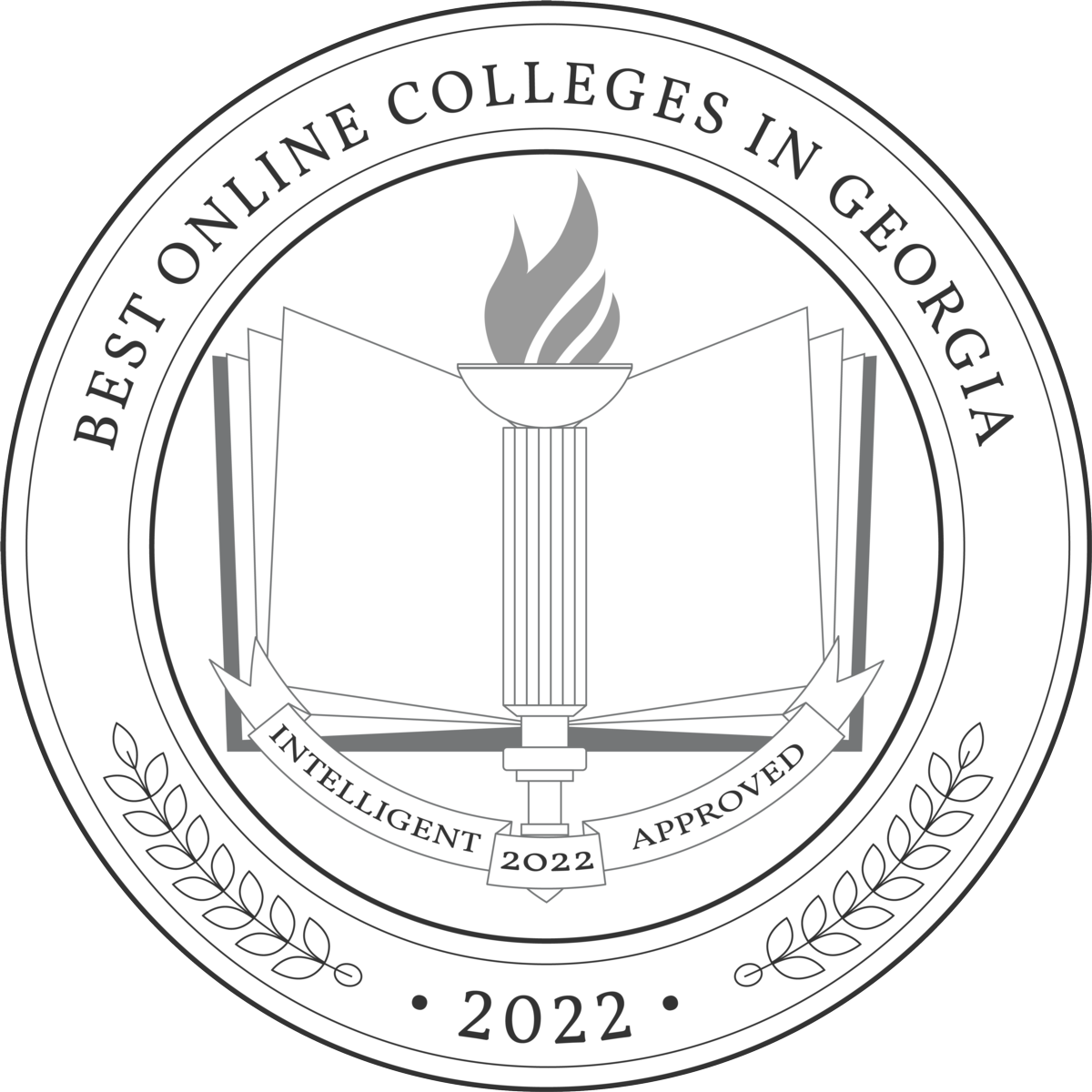 Ranked #7—In 2022, Luther Rice College & Seminary was ranked the #7 Best Online Bachelor's in Christian Counseling Program, in the nation, by Intelligent.com.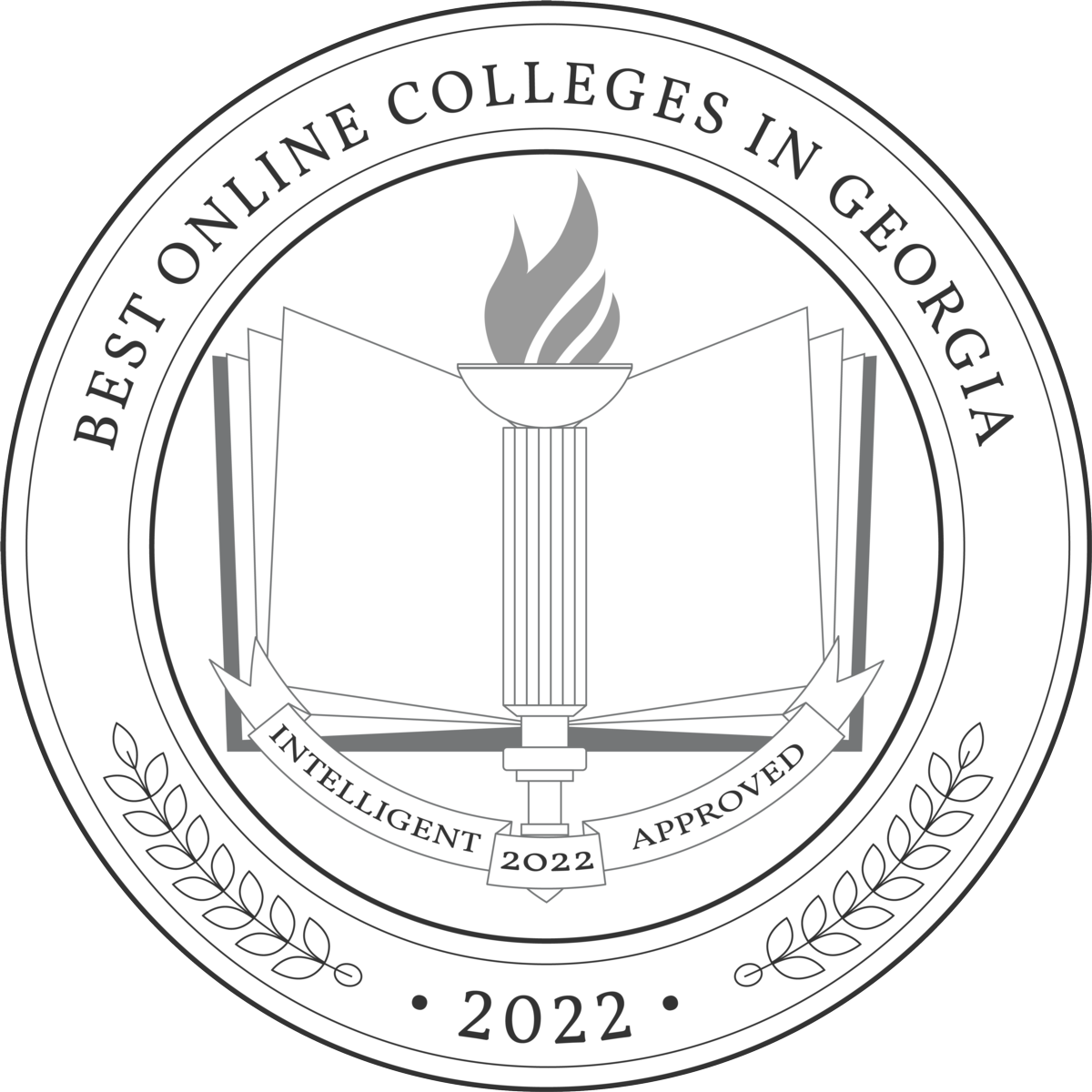 Ranked #9—In 2022, Luther Rice College & Seminary was ranked the #9 Best Online Master's in Christian Counseling Program, in the South, by Intelligent.com.

Ranked #1—In 2017 the Master of Arts in Christian Studies degree program was ranked the #1 Affordable Online Masters Degree in Theology in the nation by AffordableColleges.com. It was noted that the program stood out for both quality and affordability.
Ranked #3—In 2018 Luther Rice was ranked #3 in the nation for the Best Religious Studies program by Schools.com.
An Award-Winning Website: Luther Rice has been named a 2016 Silver Award Winner in the Davey Awards for its website design. The competition honors the best in Web, Design, Video, Advertising, Mobile, and Social from small agencies worldwide.

TOP 5 Ranking—Luther Rice has been selected in the Top 5 for all online institutions in Georgia in 2018 by BestColleges.com.
Luther Rice was named as offering one of the most affordable Online Doctorate in Ministry degree programs in 2018 by Gradschoolhub.com.
Luther Rice College & Seminary has been recognized by the Center for Online Education for having one of 2016's best online Master's in Theology degree programs in the country.
An Award-Winning Website: The Luther Rice website was recognized for its Outstanding Achievement in the College category by the Interactive Media Awards.
Our tuition costs are ranked in the lowest 10% of all private, non-profit, four-year schools according to the U.S. Department of Education College Affordability and Transparency Center.
Associations & Organizations
Luther Rice is an active member of AACRAO, the American Association of Collegiate Registrars and Admissions Officers, a non-profit association, dedicated to excellence in higher education, with over 9,000 professionals worldwide.
Luther Rice is a member of NACADA, the Global Community for Academic Advising. NACADA promotes student success by advancing the field of academic advising globally by providing opportunities for professional development, networking, and leadership for our diverse membership
Luther Rice is a founding member of the Georgia Association of Veteran Certifying Officials, (GAVCO). GAVCO serves as common ground for Certifying Officials, educational professionals, educational institutions, and sponsors of veteran programs to better serve the recipients of Veteran's Educational Benefits.