Student Government Association
Making a difference in the lives of our students, in our local community, and at Luther Rice.
The Student Government Association (SGA) is a student-led organization at Luther Rice comprised of online and on-campus students who serve as student body representatives to the faculty and administration. The SGA is a service-oriented group with a desire to make sure that all students feel like a member of the Luther Rice family. Make sure to visit the Online Student Center the MyCampus Portal for updates about upcoming events!
A Note from the SGA President
Hello!

Welcome to Luther Rice! Whether you are a returning student or brand new, we are glad you have chosen Luther Rice for your schooling. As you go throughout this journey, the SGA will be here ready to pray for you, support you, or motivate you to finish strong! You can reach the SGA by email (SGA@LutherRice.edu) or by calling 1-(800) 442-1577 ext. 5277. You can also send any prayer request to prayforme@LutherRice.edu. The SGA makes it a priority to be constantly praying for the Luther Rice students and whatever they may be going through. I pray that you finish strong in all your course work and grow in your relationship with Christ.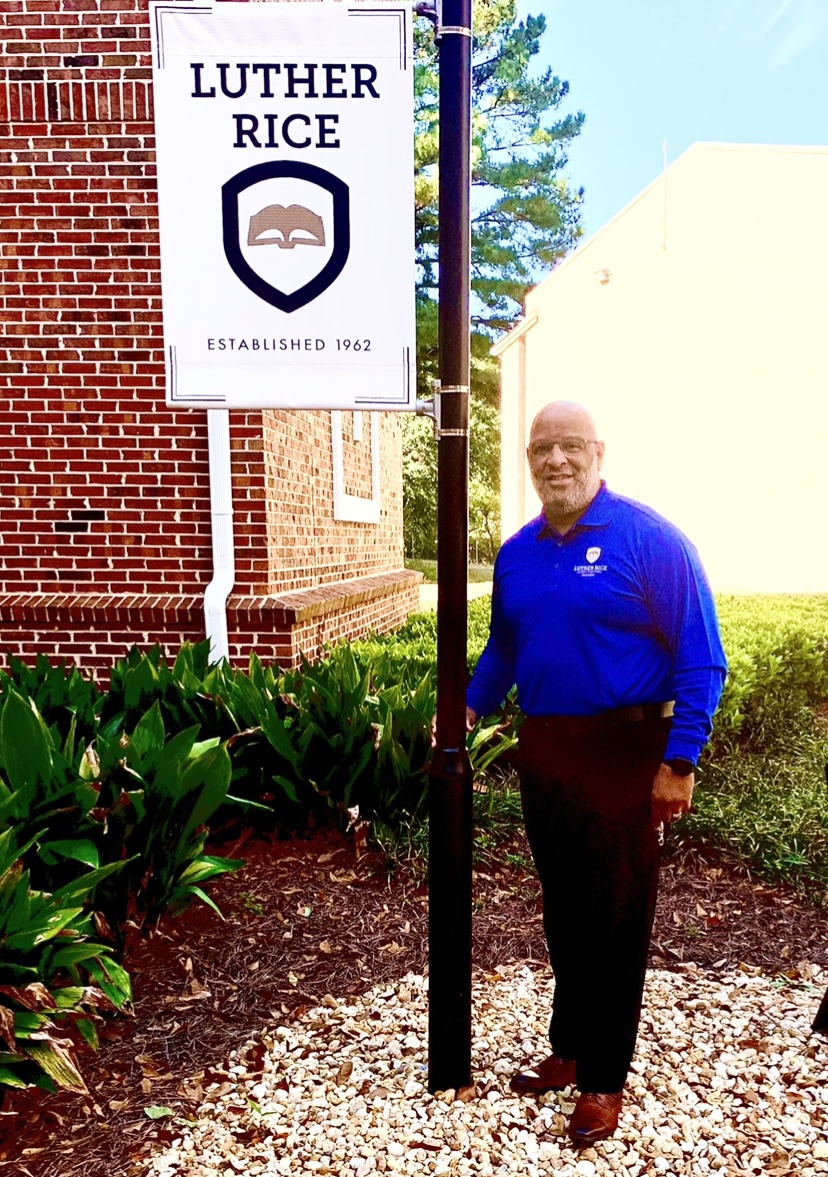 Blessings,
Joseph Washington
Becoming a Member
SGA is looking for students who want to have a positive impact on Student Life at Luther Rice. We believe that any and all students can have this impact.
If you are an online student and cannot come to campus, Luther Rice offers two ways for students to join the SGA meetings. The SGA Video Conference Call or SGA Phone Conference Call are available through Moodle.
If you are interested in becoming involved with SGA please fill out an SGA Volunteer Form and return to Joseph Washington, SGA President, at SGA@LutherRice.edu. If you have any questions please email him at the same address.
A Current Member Says...
I have really enjoyed my time with SGA. The main reason I love being a member of SGA is that I can serve the student body here at Luther Rice. It has been a blessing for me to take part in all of the wonderful things that we have accomplished including; a blanket drive for Christmas, the Thanksgiving drive and the Veteran's day luncheon. The team that we have is wonderful and we work really well together. I would encourage anyone to join and make a difference at Luther Rice.

Lakeisha Courtney- member since Fall 2017
SGA Monthly Meetings
SGA holds meetings once a month on Tuesday at 11:30am. These are lunch meetings, with Chick-fil-A being served.