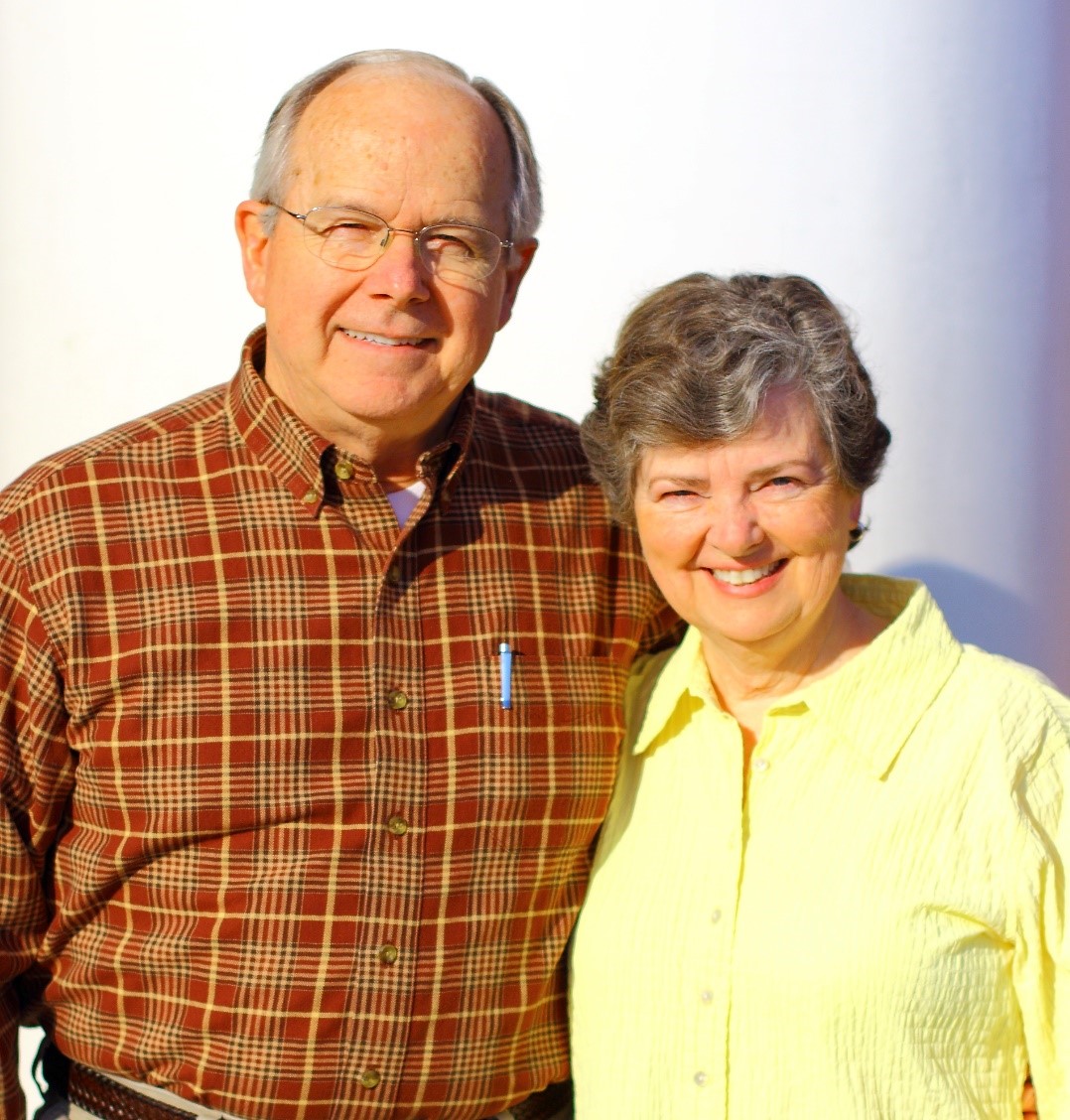 MAX MILLS
B.A., Catawba College; B.A., Florida Baptist College; M.Div., Grace Theological Seminary; Ph.D., Liberty University
I have been a pastor for many years (Southern Baptist) and have counseled in a local church setting since 1986. As a teenager, I put my trust in Jesus Christ after hearing the gospel on a Billy Graham radio broadcast. It was then that I understood that Jesus was promising everlasting life to all who simply believed in Him. Being convinced that He was the only way to Heaven, I put my trust in Jesus Christ alone for my salvation.
At age 26, while coaching football and track in public high school, God directed me to the Fellowship of Christian Athletes where I began to be challenged in God's Word. From there, I went to Florida Bible College and Grace Theological Seminary where I received my M.Div. and M.A. in Biblical Counseling.
After 32 years in the ministry, I returned to the academic setting in 2004 and completed the Ph.D. in Pastoral Care and Counseling at Liberty Univ. My dissertation involved researching the effects of a Bible study intervention on the levels of hopefulness in the life of adult Christian men and women. So, I have a special interest in how to bring hope into the life of counseling clients.
For 52 years I have been married to my high school sweetheart, Nancy. She has just retired from teaching third grade at Forest Elementary, near our home in Forest, Virginia. We have four children (Amy, Kathryn, Donna and David), nine grandchildren and one great-grandson. The LORD has marvelously blessed us!
"May the God of hope fill you with all joy and peace as you trust in Him" (Rom. 15:13).