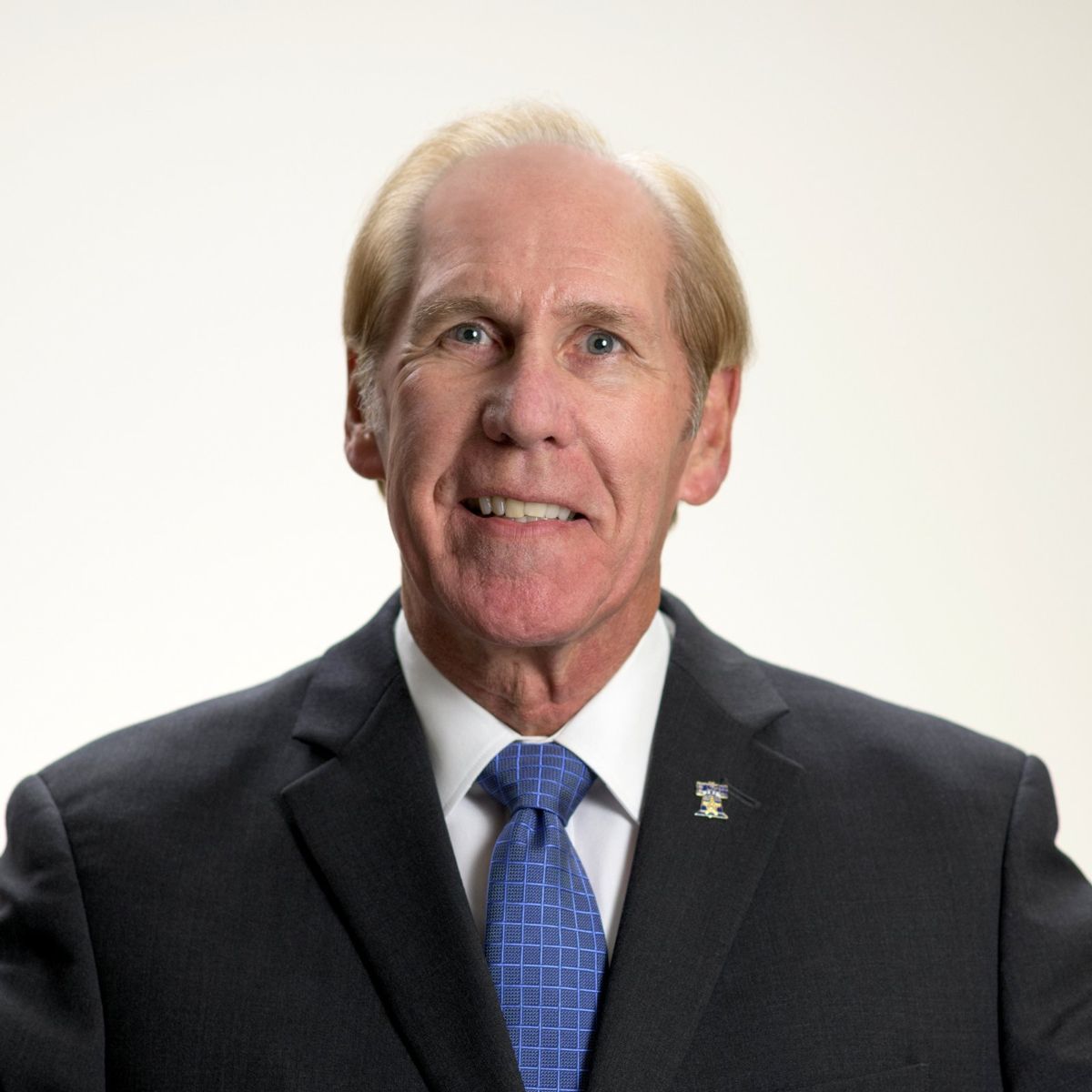 MICHAEL BROOKS
Adjunct Professor of Speech and Communication
B.A., Samford University; M.A., Auburn University; M.Div., D.Min., Southern Baptist Theological Seminary

Michael J. Brooks taught public speaking and journalism at Judson College for 15 years. He has been an adjunct instructor at Jefferson State Community College Hoover, Alabama since 2014 and at Luther Rice College and Seminary since 2015. Additionally he's been an adjunct instructor at Wallace Community College Selma; Faulkner University; Tennessee Temple University, and the New Orleans Baptist Theological Seminary extensions in Birmingham and North Georgia, including teaching twice for New Orleans at the Philipps Prison in Buford, Ga.
Brooks began service as pastor of Siluria Baptist Church in Alabaster, Ala. on June 30, 2014. He served the Marion Presbyterian Church (PCA) as stated supply for nearly four years, and the Pine Flat Baptist Church for 12 years as bi-vocational pastor while employed at Judson. His other pastorates have included the First Baptist Church of Selma and the First Baptist Church of Decatur, Alabama.
Brooks and his wife, Donna, have two children and three grandsons in the Birmingham metro area. He enjoys reading history and biography and collecting political memorabilia. He is a member of the American Political Items Collectors, the Jimmy Carter Political Items Collectors, serving as vice-president and newsletter editor, and the Republican Political Items Collectors, serving as treasurer. He is a writer for LifeWay Christian Publishing in Nashville and writes a weekly devotional column published in several Alabama newspapers.