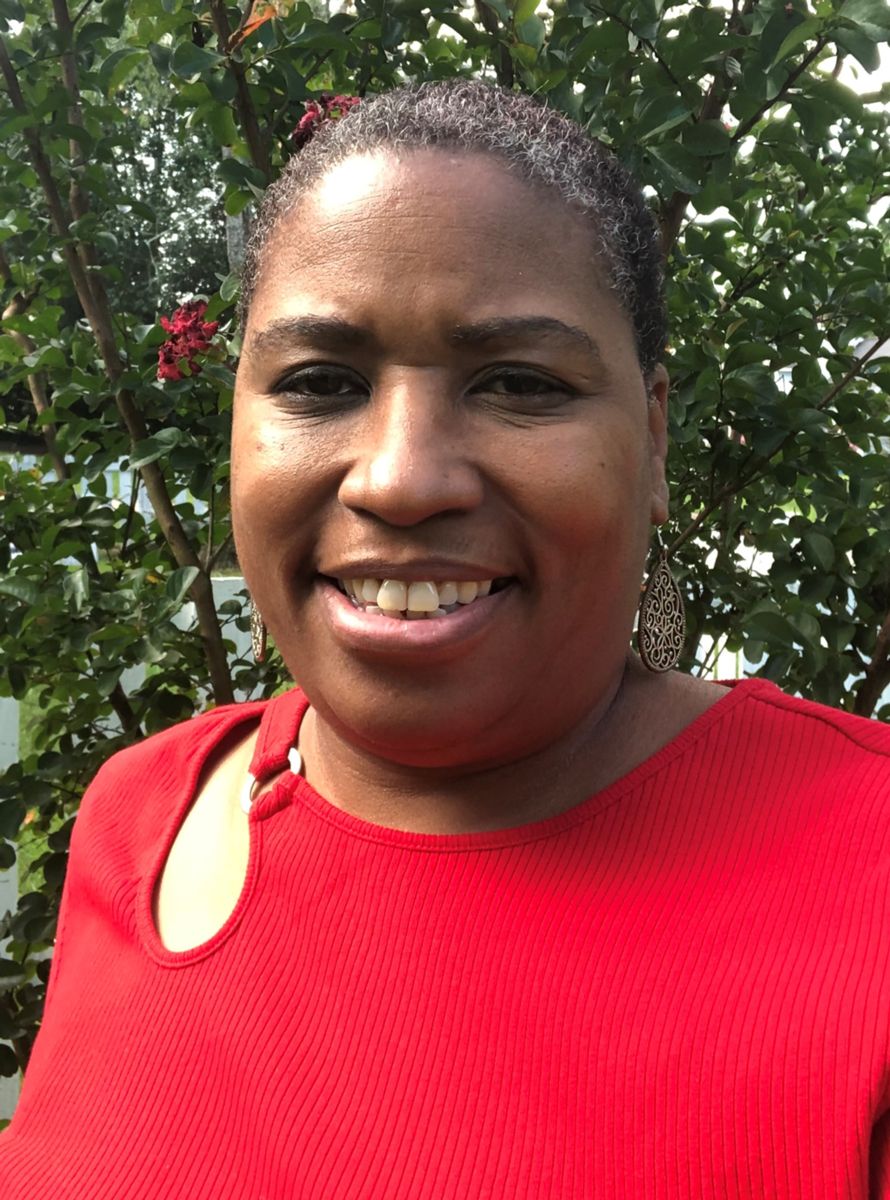 YOLANDA WILSON
Adjunct Professor of Counseling
B.A.R. Luther Rice College and Seminary; MA Liberty University

Yolanda Wilson, born in Michigan and grew up in Texas, was saved at the age of 13 years old. Shortly after graduating from high school, she joined the United States Air Force and served for four years after which she moved to Georgia.
Wilson was blessed to join the Luther Rice family in various positions while pursuing her Bachelor of Arts degree; her tenure at Luther Rice was 12 wonderful years. It was then as she completed her Bachelor of Arts degree, she realized she was called to professional counseling. Wilson enrolled and completed the Master of Arts in Professional Counseling at Liberty University in 2017. Wilson has enjoyed working in the private practice, crisis and is currently working in correctional settings.
Wilson resides in the Atlanta metro area with her husband. They are currently members of Berean Christian Church. In addition to attending her local church, Wilson also enjoys reading, watching movies, traveling, and enjoying time with her family.